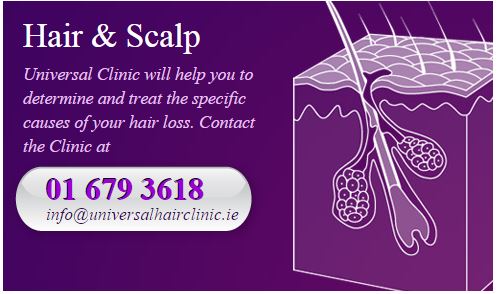 Hair Transplant Specialist
Dr. Patrick Treacy is Chairman of the Irish Association of Cosmetic Doctors and Irish Regional Representative of the British Association of Cosmetic Medicine. He is Honorary Board Member of the World Medical Trichologist Association and Honorary Ambassador to the Michael Jackson Legacy Foundation and the Haiti Leadership Foundation. Dr Treacy is a fellow of the Royal Society of Medicine and the Royal Society of Arts. (London). He is Chairman of the Ailesbury Humanitarian Foundation and is the driving force behind countless humanitarian efforts that has opened orphanages in both Haiti and Liberia the past year.
He pioneered facial implant techniques for HIV related facial lipodystrophy and early radiosurgery venous thermocoagulation. He is an advanced aesthetic trainer and has trained over 800 doctors and nurses from around the world. He practices cosmetic medicine in his clinics in Dublin, Cork and London.