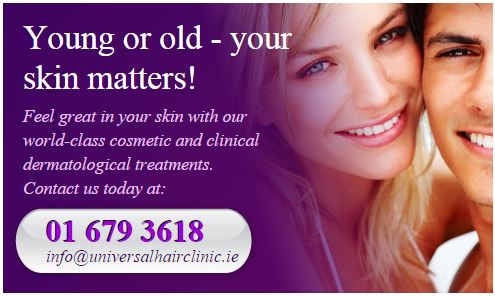 Most patients are scheduled for a consultation. During the consultation, patients meet with a dermatologist to discuss their skin condition and possible treatment options. In some instances patients may receive treatment on the day of their consultation. Many treatments are available with little or no delay, allowing patients to return to their lives almost immediately. Please note that elective cosmetic dermatology services are not covered by health insurance e.g. facial fillers and anti-wrinkle injections.
In addition to cosmetic procedures, we also treat patients, including children, with medical conditions such as port wine stains and hemangiomas. Small children (including babies) are often treated in the Clinic in a very safe, comfortable environment.
Our Clinic's physicians have one overarching goal: helping patients enjoy their everyday activities while minimizing or eliminating their symptoms. Referring physicians also consult us to clarify challenging diagnoses.