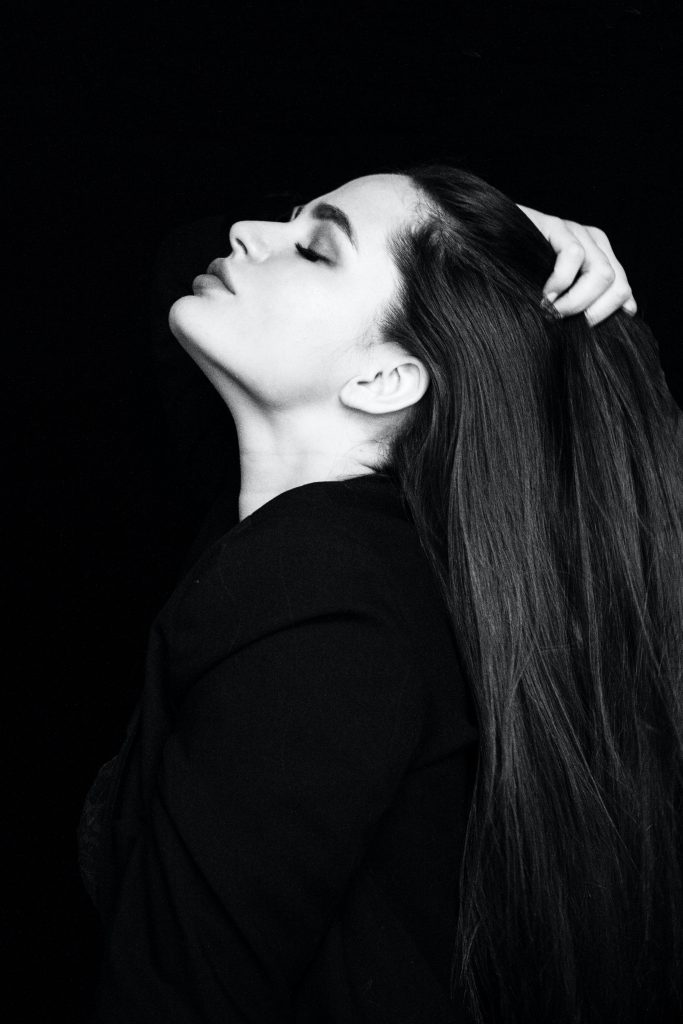 Your Hair & Beauty Clinic
Universal Hair Clinic provides hair and scalp treatments and products to help combat hair loss (alopecia), thinning hair and related problems, such as dandruff, dry skin flakes, itching and dry or oily scalp as well as psoriasis in both men and women.
Although results vary from person to person, once treatment is commenced you can feel your hair is thicker and healthier, and you might even experience the cessation of associated problems such as those mentioned above. The Clinic also offers treatment and support for those with Trichotillomania.
Buy Hair Loss Treatment Products Online
Hair Loss Clinic in Dublin
Iconic place for your hair loss treatment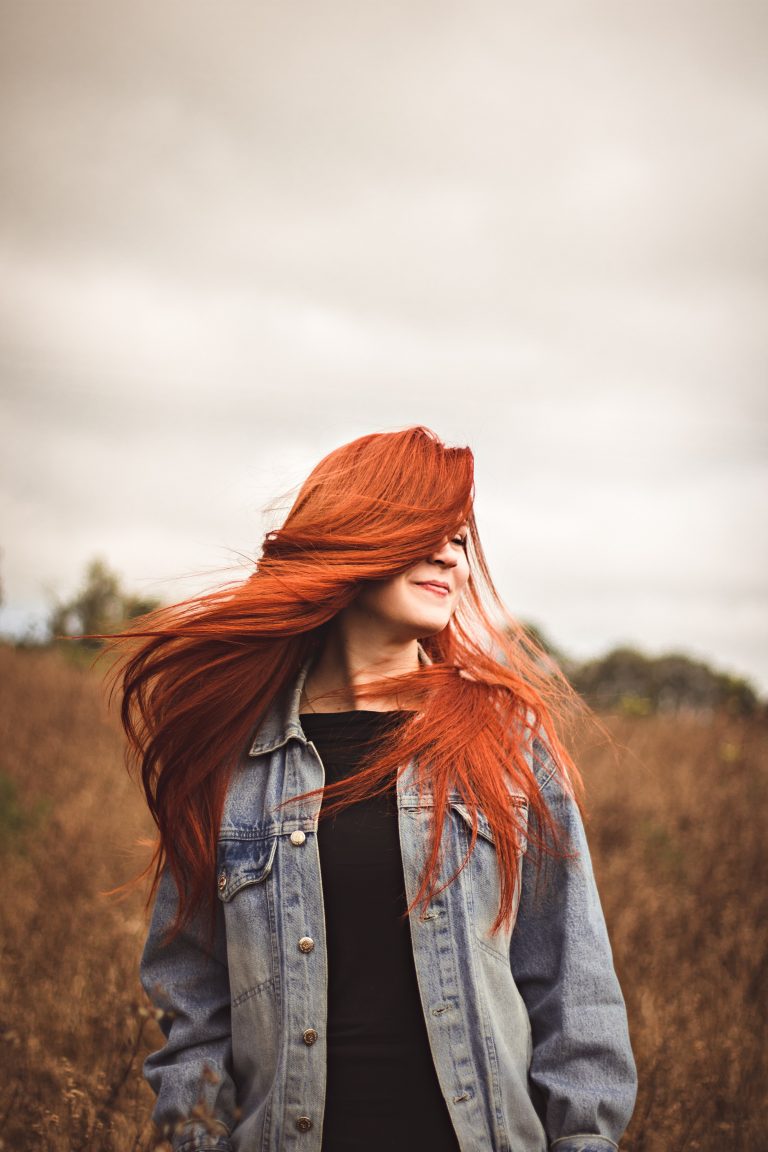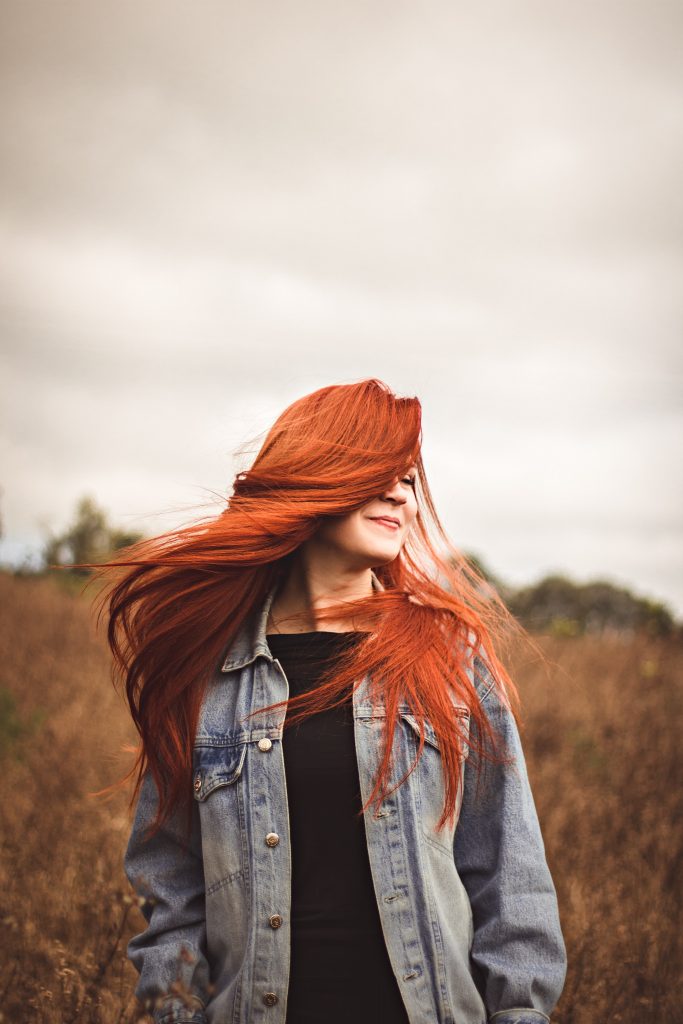 Professional Hair & Scalp Treatments for Your Hair
We are the oldest Hair & Scalp Clinic in the country as we are established since 1960.
Carol Johnson, Certified Member of International Ass. of Trihologists is an expert on disorders of the hair & scalp.
Consultant Dermatologist
Dr. Sean Trapp, Dermatologist – advanced training in cosmetic procedures and conditions of the skin.
The only clinic in Ireland with this type of technology for forensic analysis of the hair & scalp.
Book Now for professional analysis & treatment for a hair loss, scalp or skin condition.
Trusted by over 2000 Happy Patients

The Comprehensive Hair Loss Treatment Guide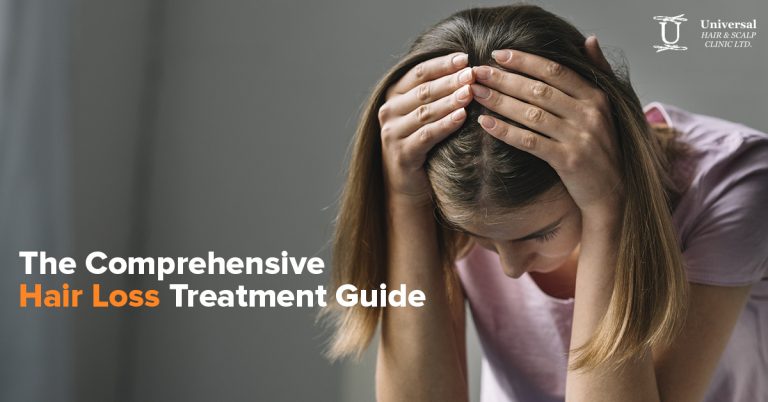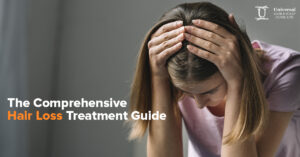 Experts estimate that people lose 100 to 150 strands daily. While this may seem a lot, it actually is not considering that, on the average, a person has over 100,000 hair on the scalp.
It is a different story, however, if you are exceeding the normal range, if you are losing excessive hair for a prolonged period of time or if you are losing clumps of hair.
Professional Hair & Scalp Care
Wherever you live and however bad your hair loss or scalp problem may seem, you can rely on the integrity and profesionalism of Universal Hair & Scalp Clinic and the expertise we will provide you with.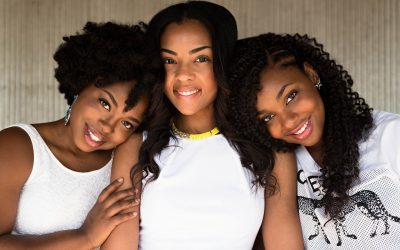 One of the leading reasons people go for hair restoration treatment is hair loss. For most women thinning hair can be an absolute nightmare as most consider it an integral part of feminine beauty. Around half the female population around the globe suffer from hair...
About Us
The Universal Hair & Scalp Clinic (Est. 1960) is the first of its kind in Dublin. The Clinic offers treatment for those experiencing complaints of the hair and scalp through a specialised and complete clinical service. In particular, a treatment is available that can help effectively combat hair loss in both men and women and is exclusive to the Clinic for over 50 years.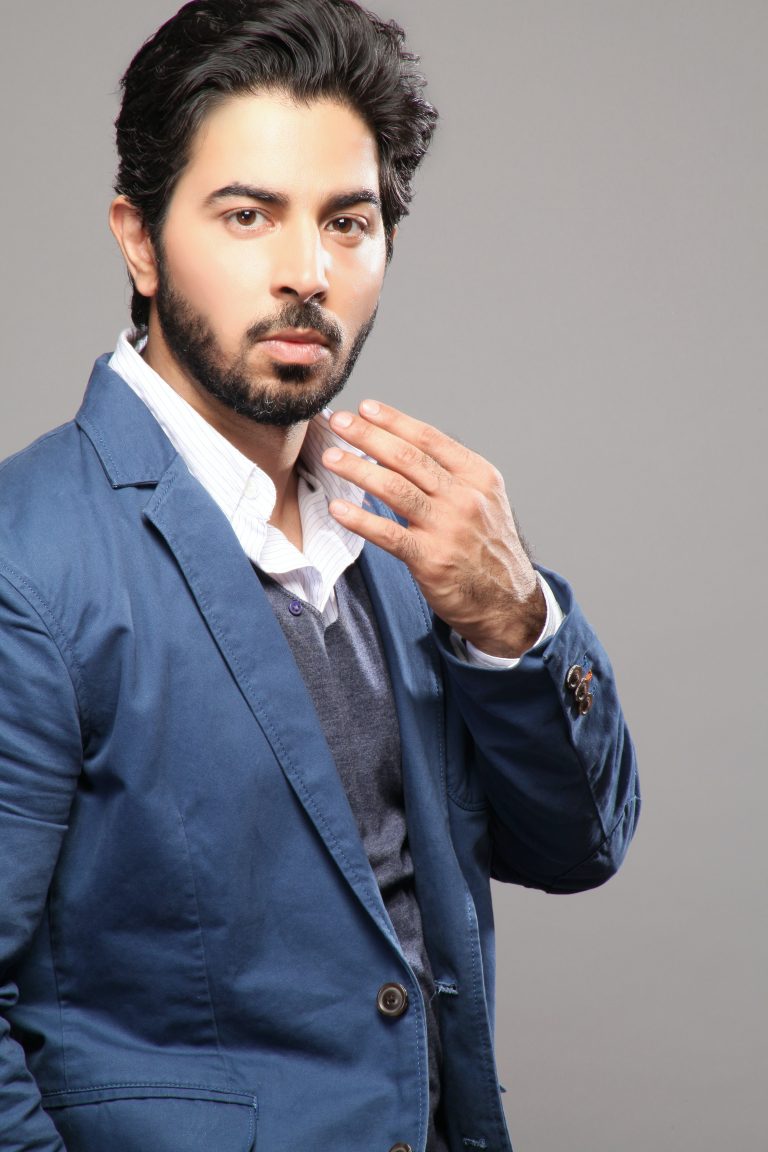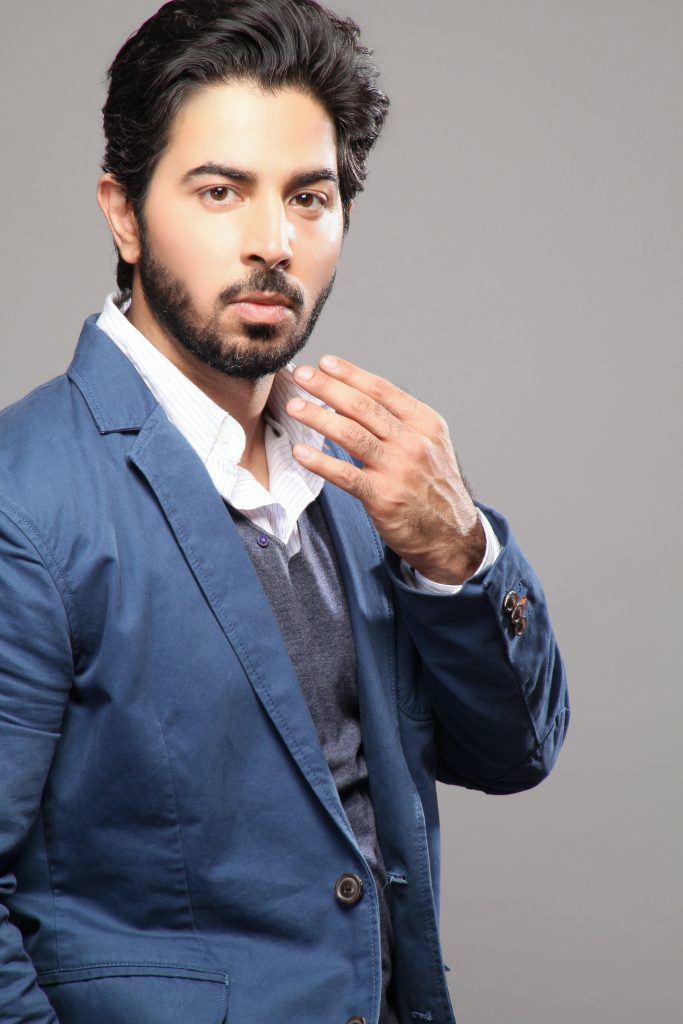 Male hair loss can be treated and prevented.
But early action is essential. Don't put it off any longer.
What People Say About Our Hair Clinic

Consultation was very welcoming and informative. *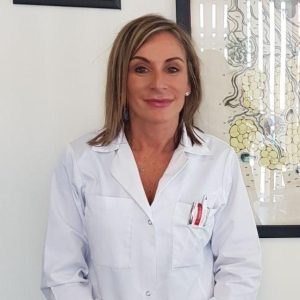 Carol Johnson
Certified Trichologist