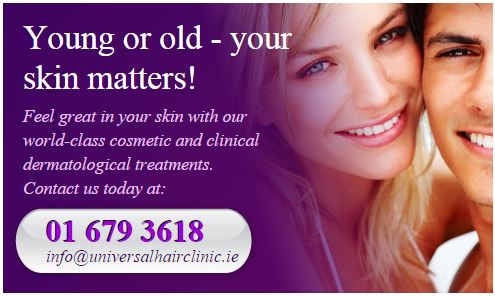 Whether you know it as permanent, semi-permanent or cosmetic tattooing, Micropigmentation is a procedure with more to it than meets the eye.
Restoring liplines to women whose lips had previously sunk without trace and reconstructing eyebrows for alopecia sufferers, Micropigmentation has the capacity to restore clients' self-esteem from the outside in.
Those of you who had Micropigmentation will have witnessed the confidence boost that comes from, for example, restoring your eyebrows from non-existent or sparse for whatever reason, perhaps as a result of radio or chemotherapy, alopecia, trichotillomania to 'seventies chicks' who were forced to over pluck their brows for fashion purposes and they never grew back.
Cosmetic Micropigmentation treatments generally enhance eyebrows, eyes, lips and cheeks. Its scope as a cosmetic treatment is vast; ideal for busy clients with limited time to 'put on their faces' everyday; those with physical limitations who are unable to apply make-up themselves; or those who simply want to wake up in a morning and look their best.
Once having a reputation for being heavy and obvious, Micropigmentation can be applied to look as subtle, or as obvious, as you request. Micropigmentation is a unisex treatment, with male clients opting for discreet enhancements to improve the lack of eyelashes or eyebrows.
Mrs. Li Ping Kerr is a highly qualified clinic professional in the field of Micropigmentation and is available by consultation only at Universal Clinic.
Microdermabrasion may provide the solution for problem skin or to simply power blast, polish and revitalise a tired expression. Universal Clinic Therapists are qualified to advise and perform all aspects of Microdermabrasion.